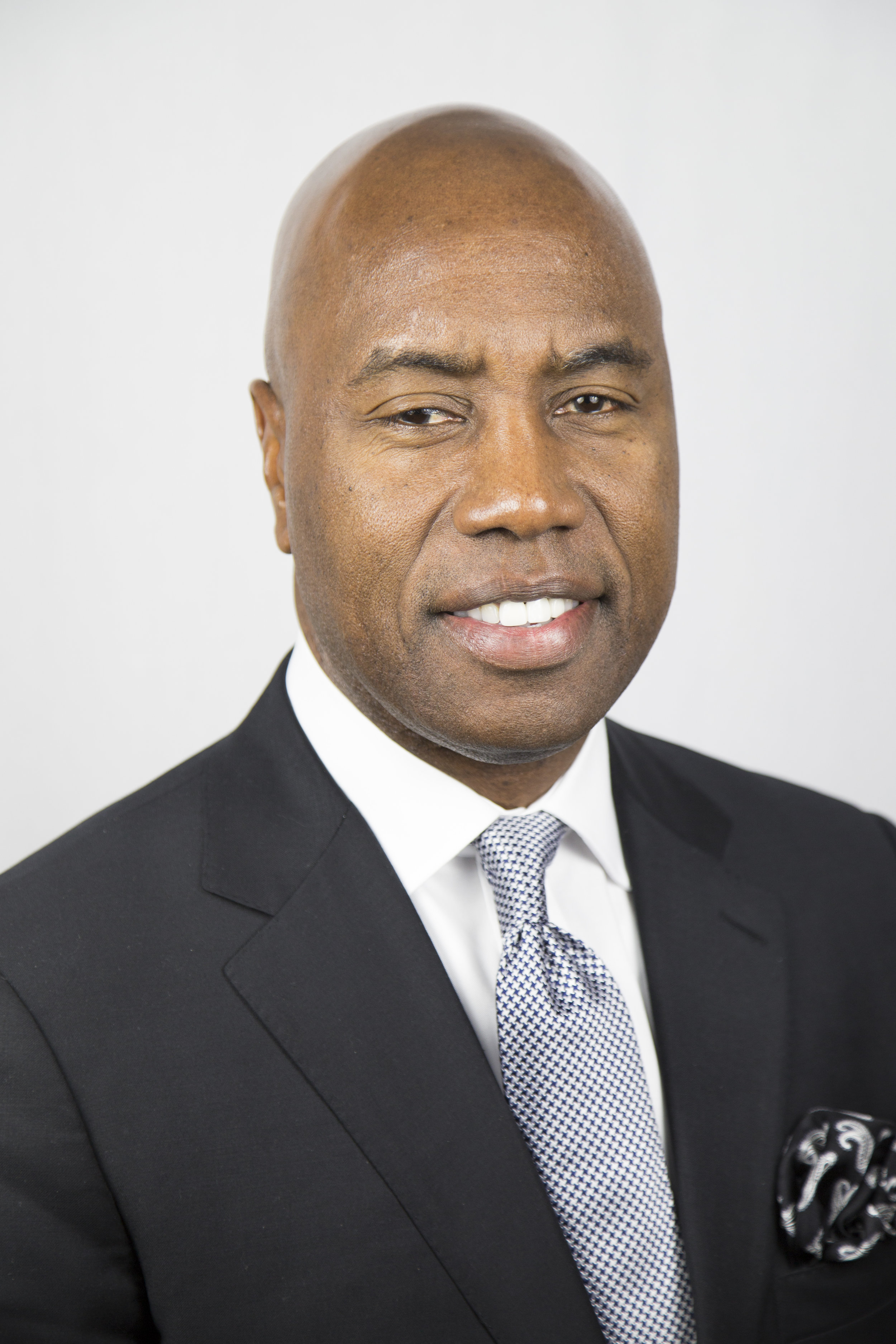 Pastor Smith was stationed at Davis-Monthan Air Force Base in Tucson from 1980-1986 when he gave his life to Christ. In 1989, he and his wife Renee left Tucson to pioneer a church in Freetown, Sierra Leone, West Africa, where their two girls were born. Despite the terror of war and frustrations of endemic corruption, he nurtured an evangelistic vision in that nation by preaching the simple Gospel of Jesus Christ, and today more than seventy churches in West Africa continue to carry out that vision in church planting.
Pastor Smith was inspired to begin Into-Africa, a foundation dedicated to increasing the quality of life in poverty-stricken areas by planting churches and introducing schools, medical assistance and clean water. An ever-increasing number of African communities are being touched by this ministry. Pastor Smith continues to lead Into-Africa, and ministers to churches in nations throughout the world as Director of International Churches at The Door Church in Tucson.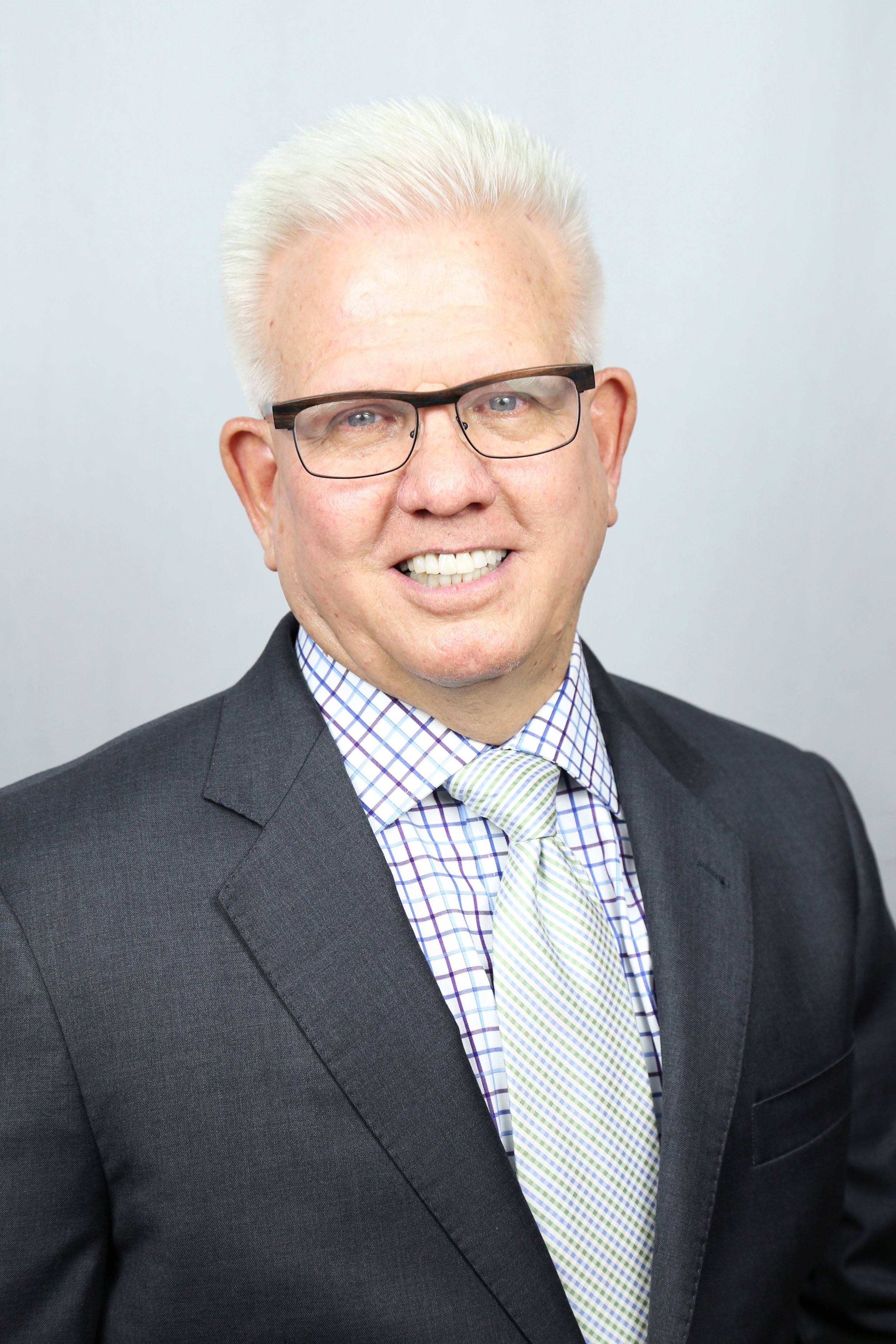 Pastor Harold Warner gave his life to Jesus Christ on November 15th, 1970 in Prescott, Arizona. He had a radical conversion experience, taking him from a young hippie coasting through life to a young man filled with the Holy Spirit. Despite a tragic car accident that left him paralyzed from the waist down, he and his wife Mona responded to God's call to minister the Gospel in Tucson, Arizona.
The Door Church extends Pastor Warner's vision to reach the lost with an ongoing church planting ministry that extends across the U.S. and into 42 nations worldwide. Pastor Warner faithfully serves as head pastor to the same congregation that he and Mona started in 1973. His passion is to preach the authentic and anointed Word of God. His greatest joy is seeing precious souls redeemed by Jesus Christ, both in Tucson and around the world.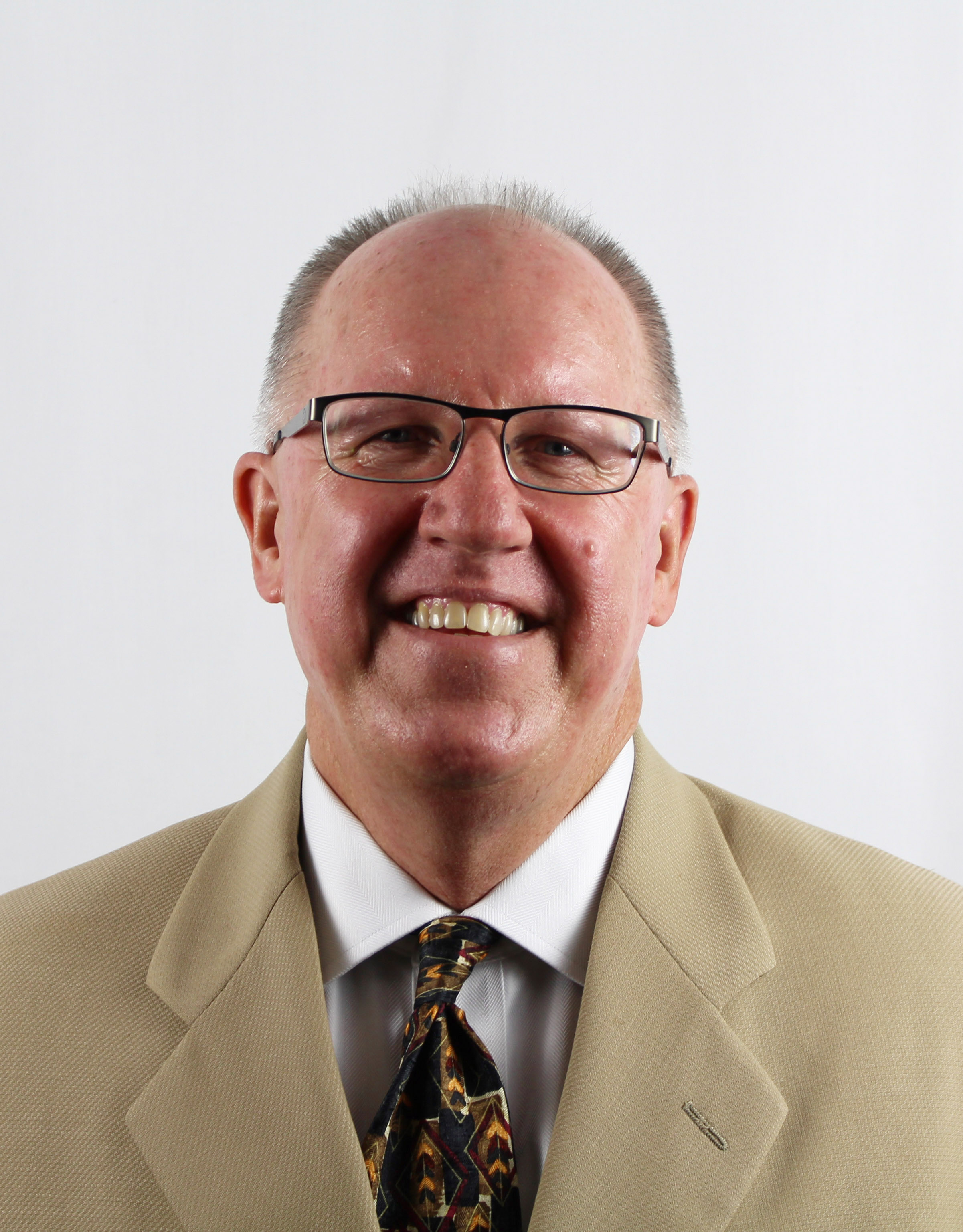 Mark is the President and CEO of Strategic Advisors Group LLC, and Moore Financial Strategies. He has been in the Financial Services field since 1994. Mark is an alumni of the University of Arizona, holding a Bachelor's Degree in Business Administration. He has served faithfully on his church council for the past 15 years.
Mark has been married to Grace for over 30 years. They are the proud parents of 5 children, 10 grandkids, and two foster babies. Mark and Grace spend their free time sleeping and changing diapers!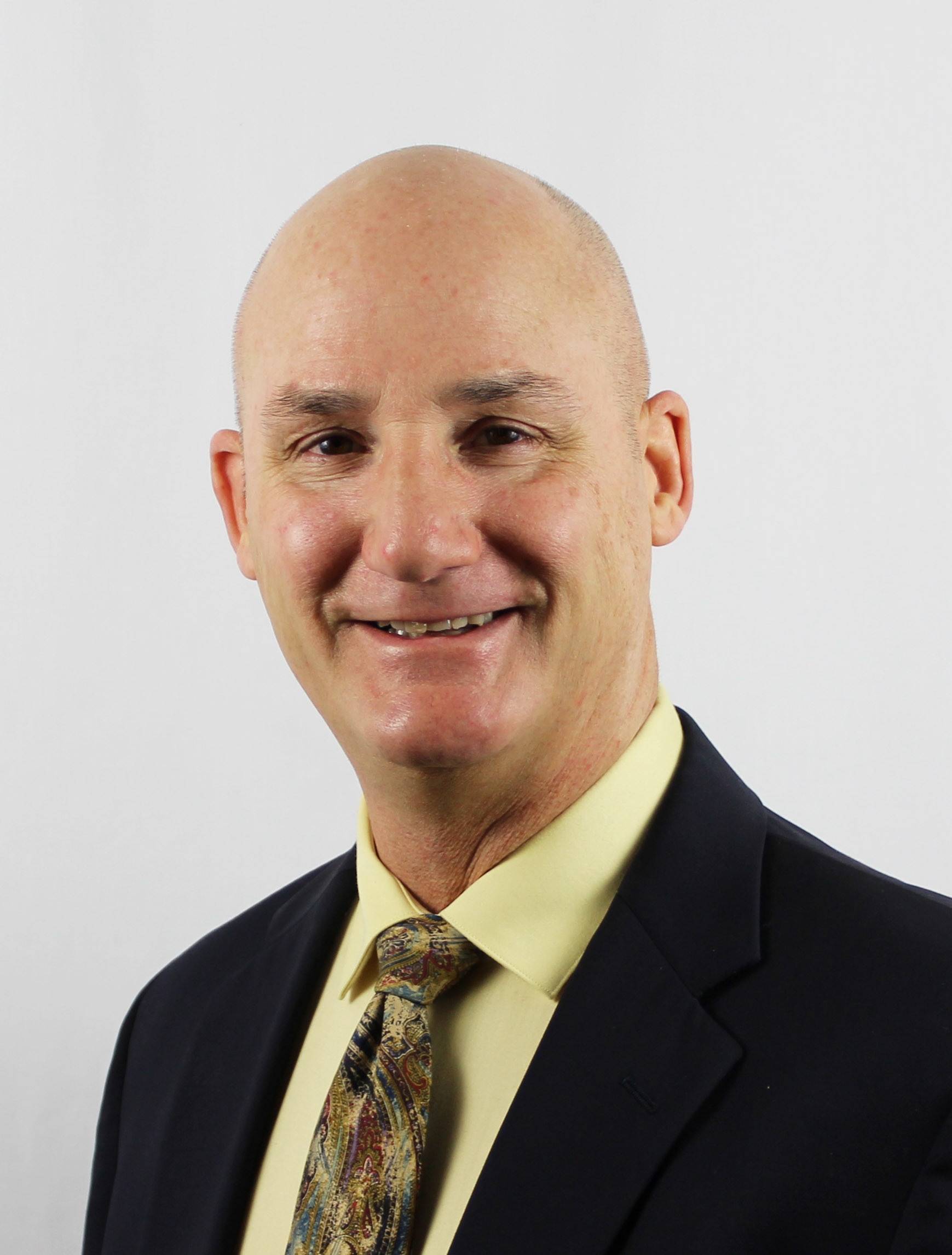 A retired Air National Guard Tech Sergeant with over 25 years of experience as a Logistics Specialist, Steve has served in various capacities in his home congregation in Tucson, Arizona since the early 80s, when he became a Christian. In 1993, along with his wife and three children, Steve answered the call to the missionary field and, since then, has had the opportunity to pioneer churches in the nations of Kostroma, Russia; Windhoek, Namibia; Kiev, Ukraine; and, most recently, Dar es Salaam, Tanzania.